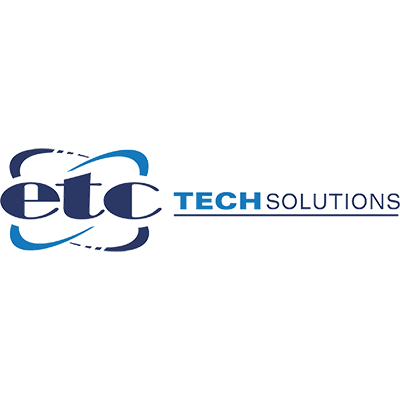 The beginning of the year is a great time to look at your organization and ask an important question: Who has access to our data? Answering this question honestly can be a bit of a challenge, so we've come up with a few guidelines to put you on the right track:
Remove any unused accounts

If you've had an employee change roles (or leave altogether) you'll likely find that they have several accounts that need to be modified/removed
These include Active Directory, web application, Line of Business applications, and Office 365 accounts

Checking domain credentials

Make sure that your password requirements provide the security you need
Ensure that administrator accounts have unique passwords

Check security groups and folder permissions

Update your security groups to adjust for any changes in roles/needs
Review your folder permissions to make sure the right people can see the right data

Have everyone change their account passwords

Regularly changing passwords is one of the best ways to maintain security
Online applications and accounts often require the changes to be made manually
Scheduled (required) changes can be implemented in active directory environments
Not sure how to get started? We're here to help. Call ETC TechSolutions at 234-200-0800 option 2 or email support@etctech.net. We can perform full network assessments and dark web scans you full control over your data. Looking for more info? Click here to schedule a call with an ETC team member.