IT that works for you
ETC TechSolutions is one of the fastest growing Managed Services Providers (MSPs) in Ohio with a mission to provide every business with the technology resources to empower their own success.  We work with our partners to provide an economical scalable solution designed to increase user productivity and maximize their investment in technology with proven best practices.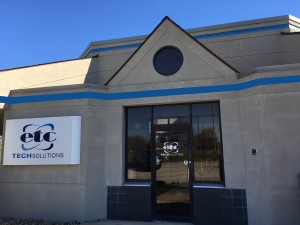 Our Community
Centrally located in the middle of 4 counties of Ohio, Norton is popular not only for its quality of life, but for its easy accessibility to 10 communities in less than 15 minutes via I-76, State Routes 21,261, and 585, and US Route 224. As a growing community, the City offers an expanse of land with a large lot of housing environment but also enjoys retail stores and manufacturing companies, and is home to two international headquarters.