Have you been trying to juggle your technology in-house and finding it time-consuming and frustrating? Strike one more thing off your to-do list with managed IT services. We serve as an extension of your team and relieve you of the burden of setting up, monitoring, and repairing your technology, so you can focus on growing your business.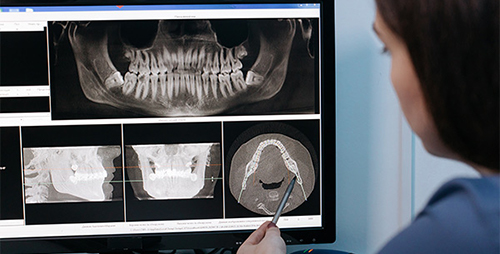 Remove technology barriers and experience these substantial benefits:
Local Help Desk
You deserve to know who is working on, and has access to, your systems and data. Your support team will get to know you, your company, and your preferences to provide excellent service. We pledge to never outsource our help desk to a third-party company and conduct all our support services from our Akron office.
3D Technology Blueprint
Conquer your business objectives the right technology solutions, the first time. Align your technology with your vision and goals to get the results you expect – even when the unexpected happens.
Asset Management
Technology is an investment you make in your business. As it reaches the end of its life cycle, it can negatively impact productivity and profitability. We document and tag all physical equipment and track other critical information, including your virtual assets.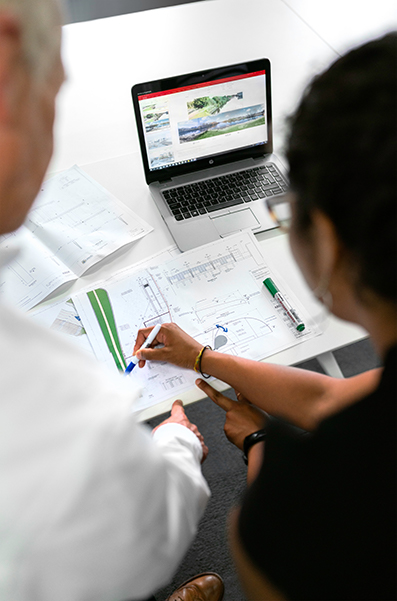 All Manage IT Packages Include:
Flat-rate IT services – Because our services are fully scalable and available for a flat-rate fee, you'll never have to worry about an IT cost you can't cover. Direct your resources to more important, business growing prospects, and leave the little things to us.
Unlimited remote help – Skip the phone prompts and speak to a live person whenever you have an issue or request. You'll also receive secure web access to our ticketing system 24/7, where you can view ticket statuses and technology assets.
Team consultations – The most important investment you can make is having a solid technological foundation on which to grow. That is why we only hire the best people, use the best hardware and software, and never compromise on quality over price.