Superior IT Services Designed For Small Businesses
As a busy business owner, you shouldn't be slowed down by IT issues. Discover the IT solutions you need, design a plan that fits your budget, and deliver it with no downtime.
Let's be Neighbors!
Build the right foundation with a technology blueprint that fits your needs. Fill out the form below to have coffee with us and learn how!
You deserve IT support that's right next door.
Technology should enhance your business, not cause more frustration. Find the tools you need to be agile and efficient. We perform all our services from our Akron office, so you can be sure your investment stays right here in Ohio.
Stop putting duct tape on your IT issues.
On average, workers spend about 22 minutes each day dealing with some type of IT issue, wasting time and resources. ETC TechSolutions manages your IT so you can invest in your business instead of fixing problems.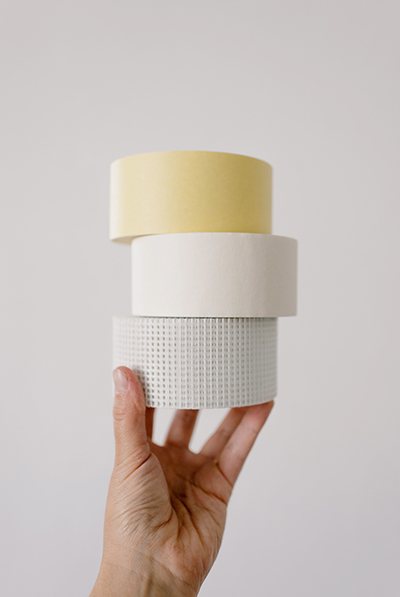 If you didn't have to manage your IT, what would you gain?
With ETC TechSolutions solving your IT issues, you can:

Start using your time wisely
Equipment and software are set up, tested, and ready to launch, so you don't experience downtime or service delays.

Save capital for important projects
Receive high-quality IT solutions to best fit your needs and budget at a fixed-rate fee.
Stay focused on your business goals while ETC TechSolutions serves as your team's IT department.
Meet Your Neighbors!
No matter the company, industry, or location, we welcome you into our IT neighborhood with the right technology that's efficient and effective. It might even feel like you have another hour in your day!