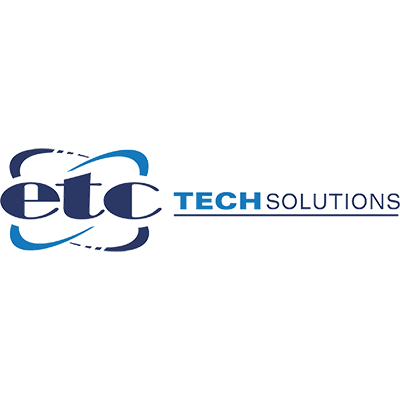 Cyber attacks are devastating to businesses of all sizes, and this is especially true when they lack the proper insurance. Many business owners believe their general liability coverage will protect them in the event of a cybersecurity breach and are floored when they discover the truth: cyberliability insurance is completely separate and your general liability insurance doesn't have you covered.
Cyberliability insurance plans allow for businesses to proceed worry-free in a digital world, offering protections like data breach coverage, business interruption reimbursement, cyber extortion defense, and even forensic and legal support. With one of these policies in place, you're well prepared to face the repercussions of a cyber attack on your business. Choosing the right plan for your business is important, and it is always in your best interest to investigate the extent of your coverage and thoroughly review your cybersecurity policies.
Not sure where to get started? Here are a handful of tips that will help make sure you're covered:
Make sure you know what your Data Breach Coverage actually covers

In the event of a data breach, organizations are required (by law) to notify the affected parties. This notification process can be costly, as it includes the cost of security fixes, identity theft protection for affected parties, and protection from possible legal action. Couple that with the resource time spent to make all these things happen, and you can end up with a sizeable cost.

Account for business interruption costs

Cyber attacks lead to downtime during the incident, notification process, and recovery period. Check to make sure your plan covers your business's downtime.

Know the extent of your Cyber Extortion coverage

Ransomware, a type of virus that locks down your files and holds them ransom, can sometimes only be recovered by paying the attackers. If this were to happen, make sure these costs are covered.

Know how much support to expect

Tension is high in the wake of a cyber attack. Knowing the extent of your legal and technical/forensic support can help put your mind at ease.
Looking for more info? Click here to schedule a call with an ETC team member.