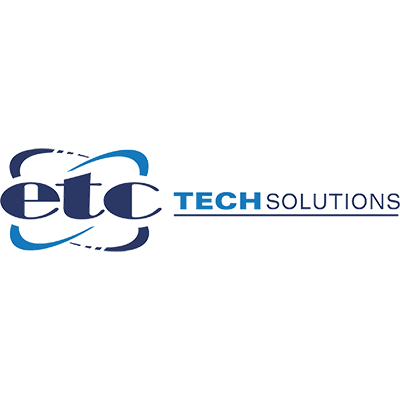 Having a disaster recovery plan in place can save your business in the event of a catastrophe. When most people think about data loss, it's in the form of natural disasters like fires and floods. However, the real threats to your data are rather mundane, but no less destructive. The most common causes of a disaster can be boiled down into two categories:
Malicious

Malicious attacks cover everything that occurs due to a malicious outside force. Common examples are disgruntled employees deleting/destroying data, crypto viruses, malicious malware, and ransomware

Natural

While this covers fires and floods, it also encompasses situations like equipment failure and software bugs.
Given that a Disaster Recovery Plan can save your business, it's important to make sure that the key components of your strategy are in place and working. We strongly encourage taking time at the beginning of the year to double check these and confirm that, in the event of a disaster, you can successfully implement the plan you spent time building.
Don't have a disaster recovery plan? You're probably not alone. Coming up with a reliable plan can be tough, so here are a few ideas to get you started:
Define a disaster

Work with your team and IT provider to define what exactly a disaster is. Once you know, you'll save valuable time once you decide to roll out your plan.
During this process, develop your RTO (Recovery Time Objective) and RPO (Recovery Point Objective)

Design a solution and test it

Your RTO dictates the requirements of your solution, and a more aggressive RTO requires a more robust solution. Make sure you have the pieces in place to meet your goals.
Testing your solution is an absolutely required. All the planning in the world does you no good if you can't rely on it when the time comes.

Know when to declare a disaster

Understand what it means to declare a disaster and to begin recovery. Again, having these processes in place will help you and your team make the right decisions in the event of a catastrophe.

Layout your recovery process

Know the steps to a full recovery and make sure you can reliably hit your timelines.
Make sure all parties involved in your recovery plan understand what it means to be fully recovered

Plan for ongoing maintenance

This is the most critical piece of your DR plan. No good plan is 'set it and forget it', and ongoing maintenance, testing, and validation are mandatory.
If this all seems overwhelming, don't worry. ETC is here to help! Reach out to us directly at 234-200-0800 option 2 or email sales@etctech.net. We'd be happy to guide you through the entire process. Looking for more info? Click here to schedule a call with an ETC team member.