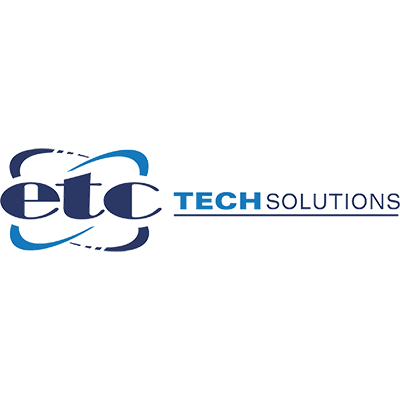 Start this year off on the right by analyzing how your business communicates and be open to new solutions. Communication is one of the most important facets of business, and now is a perfect time to make sure you have the technology, services, and infrastructure in place to stay connected with customers, prospects, and vendors.
A good place to start is your internet connection. Time Warner was recently purchased by Spectrum, and this brought many changes to packages and pricing. Investigating these new offers could get you faster internet speeds and save you money. Additionally, fiber connections are cheaper than ever and can provide blistering fast upload and download speeds. We also understand that researching these new packages/pricing/options can be daunting. Lucky for you, ETC is here to help! Click here [link to contact page] to contact us, or give us a call at 234-200-0800 option 2.
Recent advances in digital communications (and faster internet speeds) have also opened the doors for a host of new ways to stay in touch. VoIP has become more reliable than ever, and is now considered part of Unified Communications as a Service (UCaaS). UCaaS solutions are a global industry trend in communication technology that covers everything from VoIP and messaging to mobile services and web presence.  Adopting a new communication system can be intimidating at first, but the benefits (namely customization, mobility, and cost) far outweigh any costs incurred when switching over.
Taking the time to investigate these new options in business communication could be the best decision you'll make this year. Do yourself (and your team) a favor and explore the options that best fit your business.
Looking for more info? Click here to schedule a call with an ETC team member.